Here is a ritual I found in a handy little Moon Magic book I have, thought you might like it:


Full Moon Ritual

You will need a large bowl, preferably made of silver, and a jasmine joss-stick or incense. If you cannot perform this ritual outside or indoors where the light of the Moon pours in, use either three candles or one large, thick, silver candle as a substitute for the moonlight.

Burn incense. Look at the reflection of the Moon in the water. Say:

'Lady of Dreams, be my inspiration;
Gypsy of the Skies, be my guide;
Queen of the Night, be my protector.'

Drink a little of the water. Immerse your hands in it, then anoint your face, eyes, lips, breast belly, feet and any part of you that needs healing. If you wish to become pregnant trace a spiral of the water around your navel.

Pour any unused water onto the ground.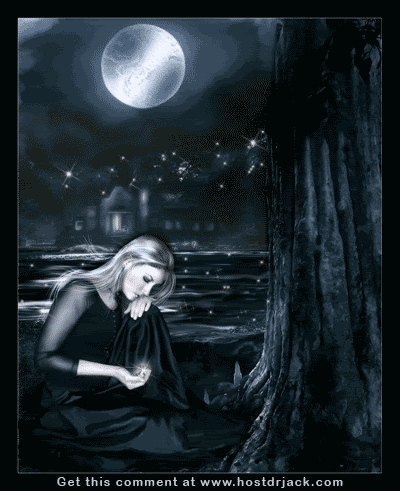 What are you planning on doing this Full Moon?